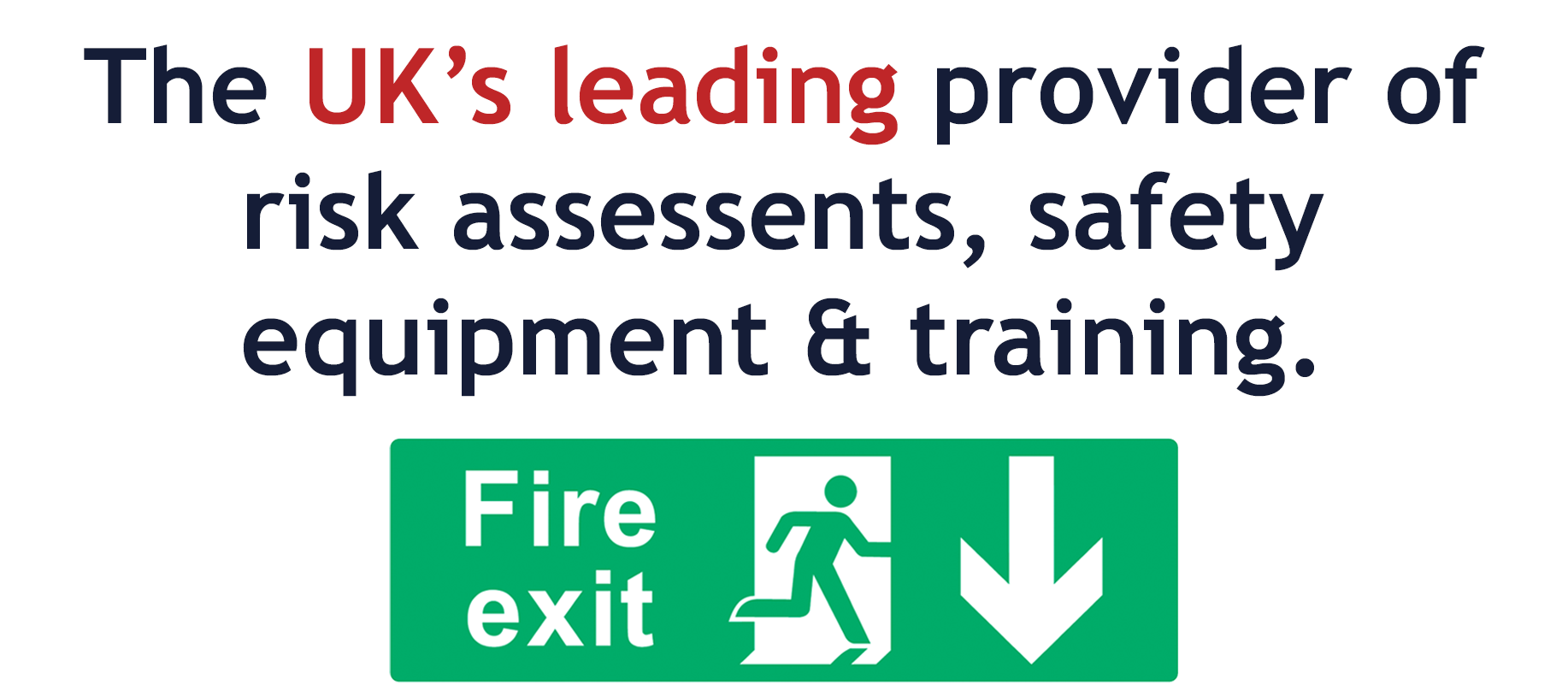 Welcome to Workplace Fire & Safety
As the United Kingdom's Fire Safety becomes increasingly more risk assessment based, it is essential that people understand the importance and relevance of fire safety and workplace risk assessment.
Workplace Fire & Safety Ltd has the experience and skills to assist the manager or employee within the workplace to achieve all the relevant requirements in accordance with current fire regulations. Have a look at the following questions:
Have you purchased fire extinguishers recently?

Do you know what type of fire extinguisher you require?

Have you fulfilled your legal requirement by carrying out a Fire Risk Assessment?

Do your staff know what to do in the event of fire?

Do your staff need any fire safety training?
If you can give positive answers to the above then you are making steps towards a safer workplace, however if your answers are negative then risk assessment experts Workplace Fire & Safety Ltd can help you.
Read About Us